Oil Control Cleanser (expiring 30th June 2021)
Oil Control Cleanser (expiring 30th June 2021)
150ml
Clearance stock expiring 30th June 2021.
For skin prone to excess oil production, shine and enlarged pores in the T-Zone area. This gentle paraben-free cleansing combines two unique ingredients perfect for the treatment of skin prone to oiliness in the T-Zone area.
Deeply purifies pores
Clears oily skin
Gives you a matte complexion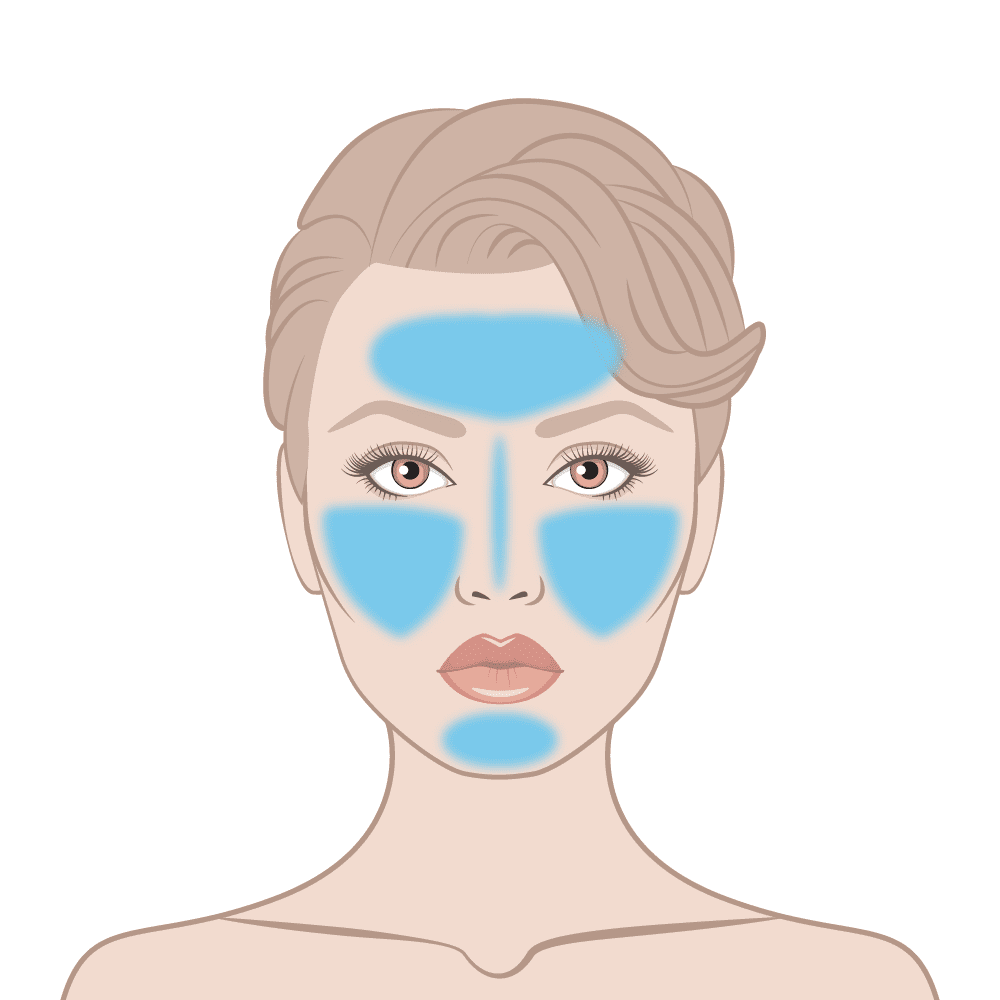 Directions:
Prior to use, patch test on a small section of the intended area and wait 24 hours
Apply on wet skin, massage gently with wet fingertips until foaming. Rinse off with water. Avoid eye area
For best results, follow with No More Oil every morning.
Cautions:
Keep out of reach of children.