Instant Facelift
Want an instant result without the surgical pain or expense? Instant Facelift contains a matrix of ingredients that once dried holds the skin taut, reducing the appearance of fine lines and wrinkles whilst taking years off tired, sagging skin. This product is perfect for an instant pick me up and also acts as a fabulous make-up primer. Vegan friendly formula.
Instantly improves wrinkles
Instantly smooths
Make-Up Primer
Matte complexion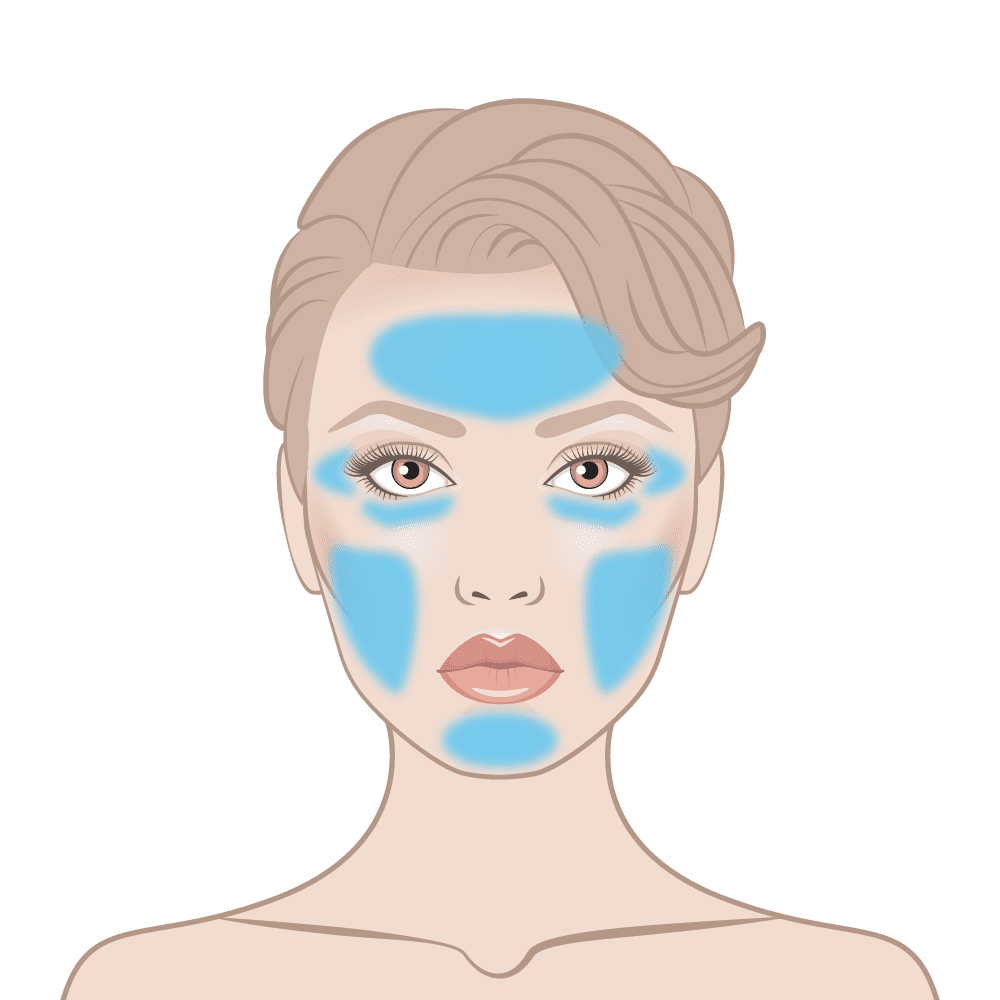 Directions:
After cleansing, dispense a few drops of Instant Facelift on your fingertips
Apply in a circular upward motion on the face, avoiding the eye area
Wait a few minutes to feel the instant effects!
Perfect for an instant pick-me-up, for a special night out or as an everyday cosmeceutical treatment.
Cautions:
Keep out of reach of children.