Instant Eyelift
Take care of bags, puffiness and wrinkles around the eyes. This temporary eye lifting serum painlessly smoothes away the signs of ageing in just a couple of minutes. The gel-like formula has been created for ease of application so you can achieve maximum results that can last for up to 8 hours!
Instantly improves fine lines
Instantly improves wrinkles
Instantly improves bags
Instantly improves puffiness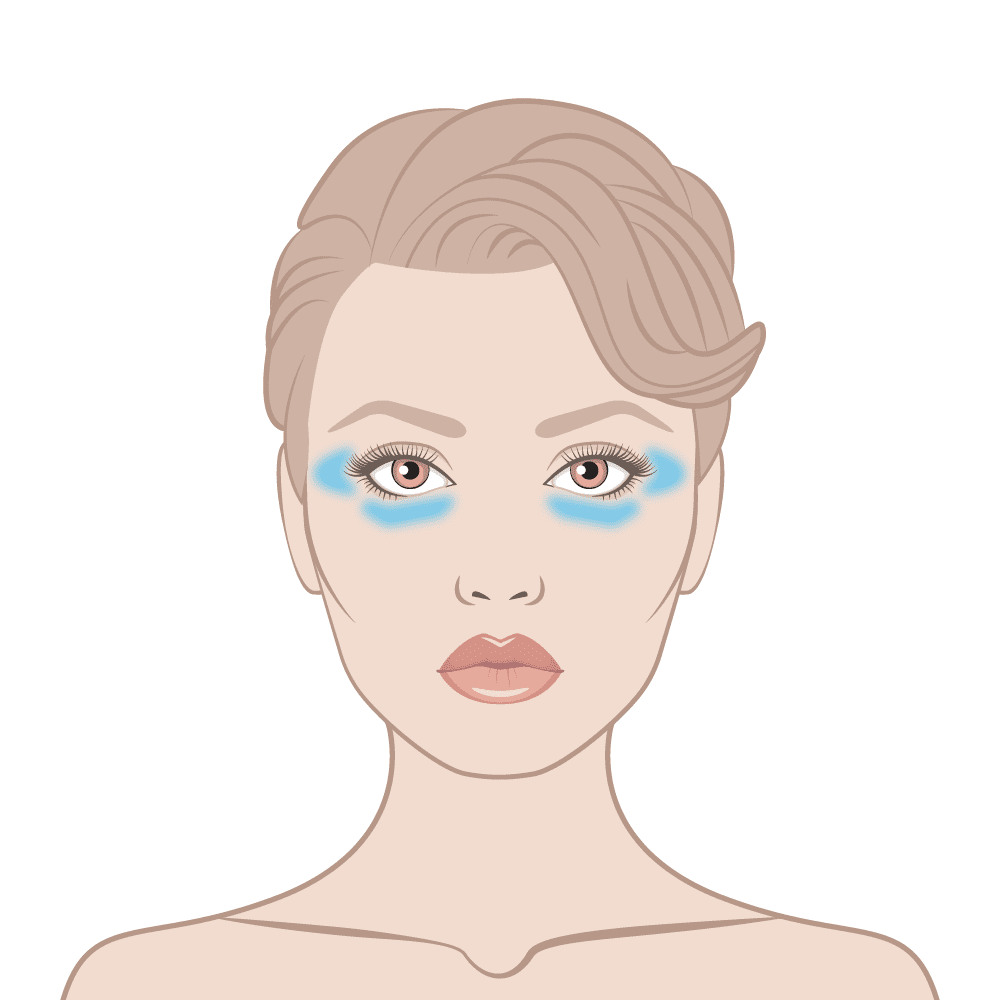 Directions:
Ensure you patch test 24 hours prior to use, if irritation occurs discontinue use
Clean skin with Skin Doctors pH Balancing Cleanser and dry the skin ensuring all make up and moisturisers are removed
Shake bottle slightly before use
Pump one drop of serum in your palm and using your index finger, draw a crescent shape motion in a thin layer under the eyes. The stroke should start at the inner area under the eye and move towards the hairline
Once applied look straight ahead and try not to make any facial movements such as smiling or talking for at least 2 to 3 minutes or until the serum has dried. You will feel your skin tightening and in some cases a tingling sensation that lasts 2-3 minutes.
Cautions:
Keep out of reach of children.