Skinactive14 Day
Skinactive14 Intensive Day Cream goes beyond moisturisation. It has been specifically formulated to help protect, prevent and treat the 14 universal skin problems resulting from daily skin stress, ageing and dehydration. Skinactive14 Intensive Day Cream contains 5 concentrated cosmeceutical active ingredients that work synergistically so you get everything your skin needs in just one application. The result? Intense moisturising, anti-ageing and youth-boosting benefits for visibly younger looking skin. Vegan friendly formula.
Skinactive14 Intensive Day Cream helps reduce the appearance of ageing by:
Providing intense moisture for dry and dehydrated skin
Preventing formation of fine lines
Fighting deep wrinkles
Plumping sagging and fragile skin
Increasing firmness and elasticity
Brightening uneven skin tone
Reducing redness and sun spots
Thickening thinning and translucent skin
Renewing dull and lacklustre skin
Refining enlarged pores
Boosting radiance
Smoothing rough skin
Reviving tired and stressed skin
Protecting against sun damage
Moisturises and hydrates
Fights fine lines
Plumps sagging skin
Increases firmness
Brightens skin tone
Reduces redness
Thickens skin
Renews dull skin
Refines enlarged pores
Boosts radiance
Smoothes skin
SPF protection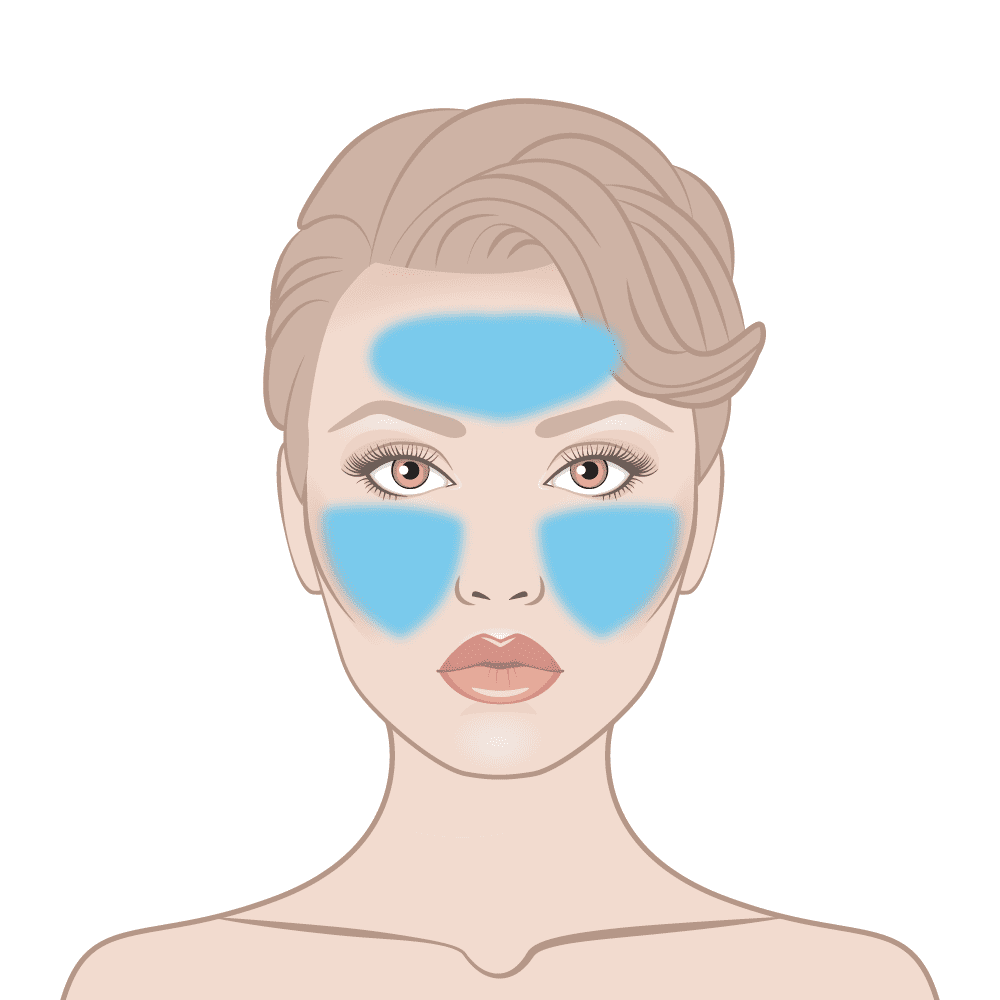 Directions:
Prior to use, patch test on a small section of the treatment area and wait 24 hours
Apply cream to face and neck every morning
For best results, wash face and apply Skin Doctors pH Balancing Cleanser prior to using Skin Active Day cream for maximum cosmecutical benefits
For best results, apply Skin Doctors Skin Active Night every night to keep skin hydrated and renewed overnight.
Cautions:
Keep out of reach of children.