Hair No More Spray
Skin Doctors Hair No More Inhibitor Spray contains natural herbal extracts to gently and effectively reduce hair re-growth. This long-term solution to hair removal saturates the hair follicle, starving the hair of the nutrients it needs. Hair grows back finer and sparser and in many cases the hair may never grow back at all.
Discourages hair re-growth
Minimises the appearance of hair
Re-growth is sparser, lighter and less obvious
Nourishes and calms the skin after hair removal
Hair No More™ Hair Growth Inhibitor Spray can be used following any method of hair removal and is particularly effective directly after waxing when it is more easily absorbed into the hair follicle.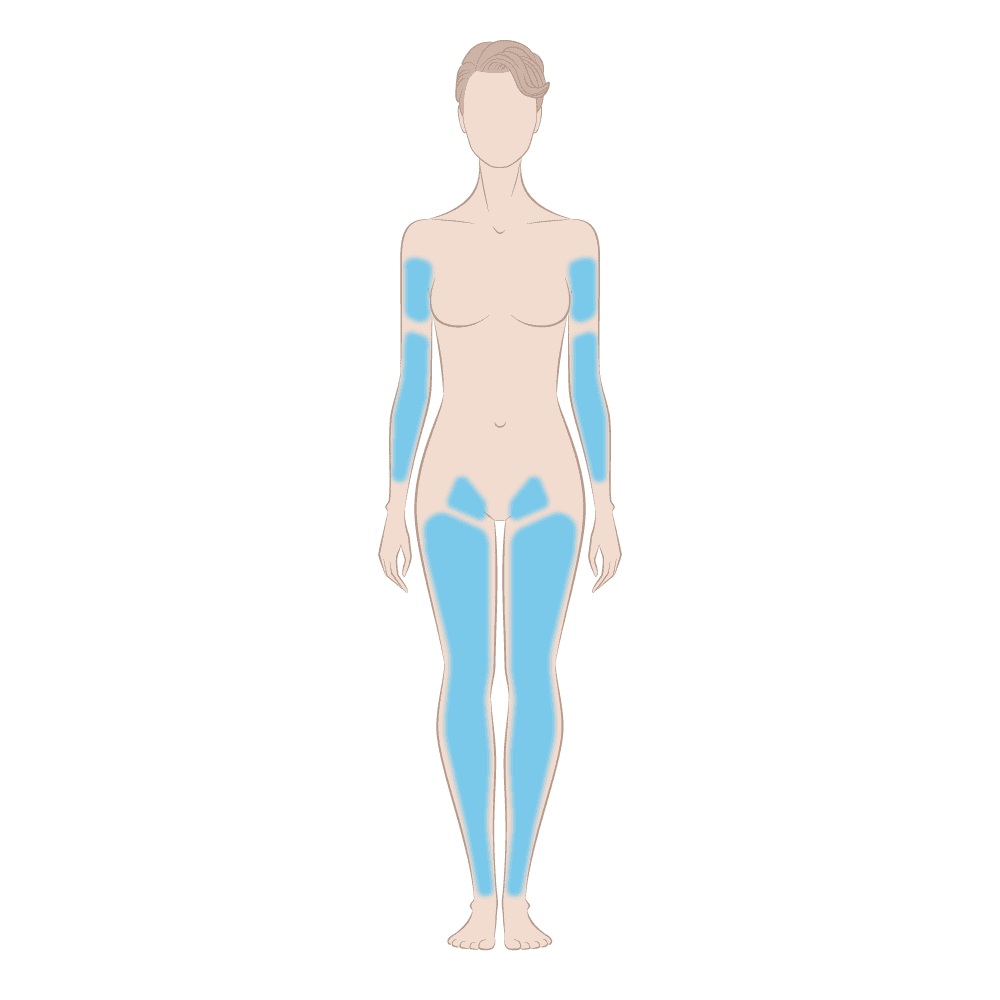 Directions:
After hair removal, spray the area with Hair No More Hair Growth Inhibitor Spray, and massage into the skin.
NOTE: It is unlikely that hair will be permanently removed after the first application. Retarding hair growth is a gradual process and it may be necessary to remove the hair and use the retardant spray several times over a number of months to achieve the best results.
Cautions:
Prior to use patch test on a small section of the treatment area and wait 24 hours. If irritation occurs discontinue use. Avoid eyes, mouth, damaged or sunburnt skin, perianal and genital areas. Contains formaldehyde. Store below 30°C.