Instant Facelift – Travel Size (expiring 31/01/21)
Instant Facelift – Travel Size (expiring 31/01/21)
15ml
Clearance stock expiring 31/01/21.
Your favourite wrinkle smoothing serum now comes in a travel size! Instant Facelift works to instantly reduce the appearance of fine lines and wrinkles whilst taking years off tired skin. It is your matte make-up primer that's perfect to carry in your cosmetic bag and lasts the entire day/night. This product is great for long haul travel, great for party perfect skin or simply use to create an instant skin pick me up.
Instantly improves wrinkles
Instantly smooths
Make-Up Primer
Matte complexion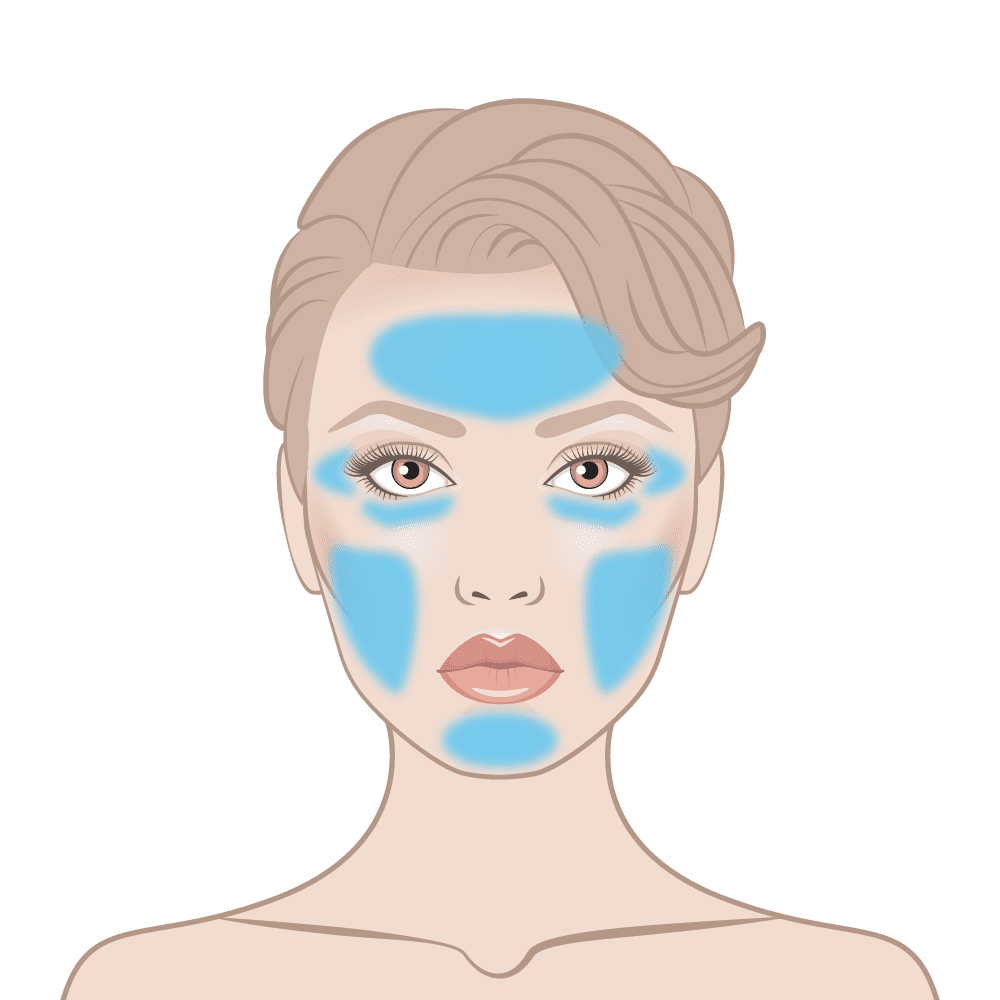 Directions:
After cleansing, dispense a few drops of Instant Facelift on your fingertips
Apply in a circular upward motion on the face, avoiding the eye area
Wait a few minutes to feel the instant effects!
Perfect for an instant pick-me-up, for a special night out or as an everyday cosmeceutical treatment.
Cautions:
Keep out of reach of children.