Collagen Boosting Duo Pack
Collagen Boosting Duo Pack
Clearance stock – expiring July 2020
You can now protect your skin from premature ageing, wrinkles and damage from environmental factors throughout the day with Skin Doctors Potent Vit. C ampoules and truly defy time by eliminating ageing wrinkles and fine lines every night with Skin Doctors Potent Vit. A (Retinol) ampoules.
Both Ampoules instantly activate collagen production while smoothing, softening & conditioning skin. Each ampoule allows for a single-dose serum amount to be applied and has been designed to protect the serum from being affected by environmental factors such as air and light.
Each pack contains 50x pure, concentrated Potent Vit. C Day Ampoules and 50x Potent Vit. A Night Ampoules.
Instantly activates collagen production
Instantly smoothes, softens & conditions skin
Assists elastin production & speeds up collagen synthesis
Brightens, illuminates & awakens skin
Fights the appearance of fine lines & wrinkles
Restores, repairs and refines skin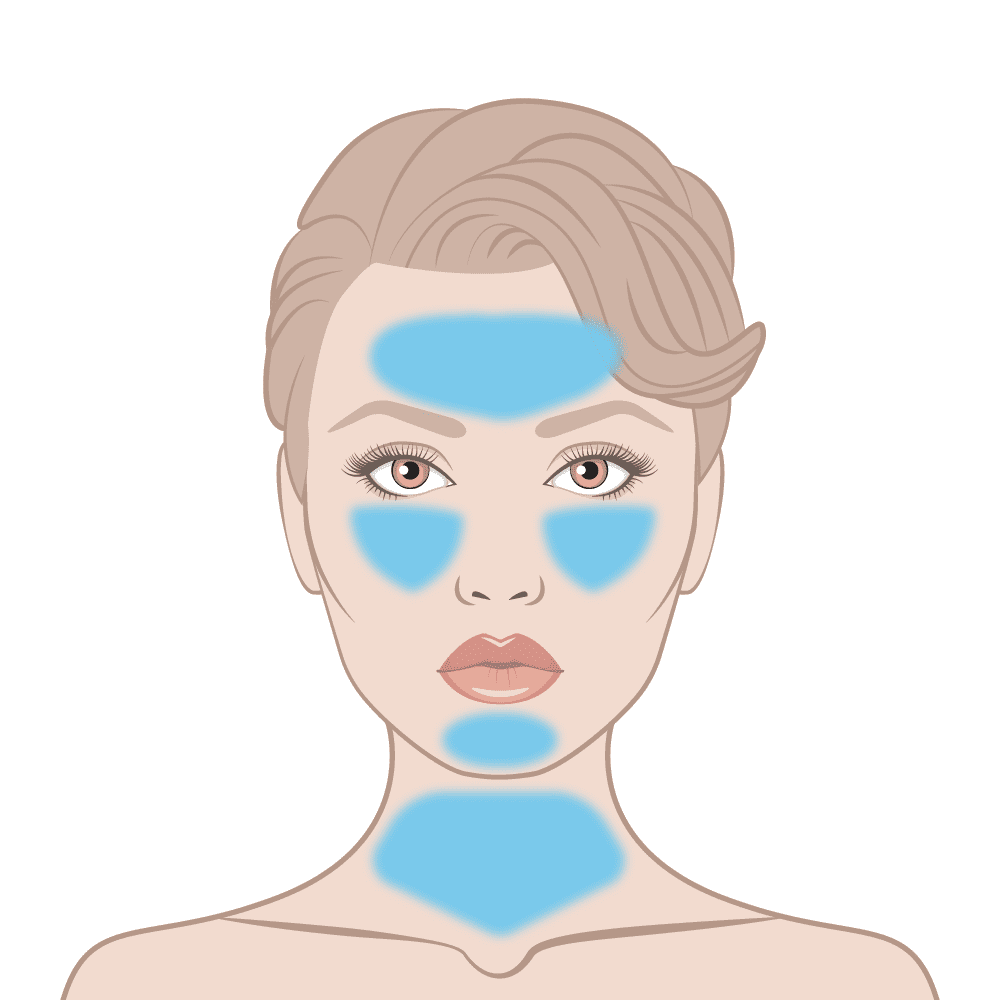 Directions:
Use one Vit. C ampoule on cleansed face and neck every morning
Twist or snip ampoule neck to open
Apply by lightly tapping the serum onto the skin
Repeat by applying Skin Doctors Potent Vit. A ampoules at night
Cautions:
Do not ingest ampoules, topical product only.
Always patch test 24 hours prior to use. If irritation occurs discontinue use.
Do not use on broken or irritated skin.
Avoid getting this product in your eyes, if you do, rinse thoroughly with water
Do not use Vitamin A ampoules if pregnant or breast feeding.
Keep out of reach of children.
Store below 25°C.
Always read the label.
Use only as directed.
If symptoms persist, please see your healthcare professional.