Potent Vit. C
50 Ampoules
A pure concentrated paraben-free cosmeceutical anti-ageing treatment in 50 single measured dose ampoules.
Now you can protect your skin from premature ageing, wrinkles and damage from environmental factors throughout the day with Skin Doctors Potent Vitamin C ampoules.
Miraculously light, and deeply nourishing, each collagen boosting day ampoule contains an antioxidant-rich, potent form of pure Vitamin C (ascorbic acid) at 10% concentration. Working under the skin at a cellular level, Potent Vit. C signals the skin to speed up collagen synthesis and provides deep antioxidant protection and hydration, to help skin look dramatically tighter, firmer, and radiant. These potent day ampoules also work to protect the skin against daily environmental stressors, allowing you to face the day without the worry of free-radical damage.
Each ampoule allows for a single-unit dose to be applied and has been designed to protect the serum from being affected by environmental factors such as air and light. Vegan friendly formula.
Instant and Cumulative Results:
Instantly activates collagen production
Instantly smoothes, softens & conditions skin
Assists elastin production & speeds up collagen synthesis
Brightens, illuminates & awakens skin
Fights the appearance of fine lines & wrinkles
Works to protect skin against  harsh daily environmental free-radicals such as negative sun exposure
Single Use Vegicaps® Ampoules – a protected and measured dose is delivered in every application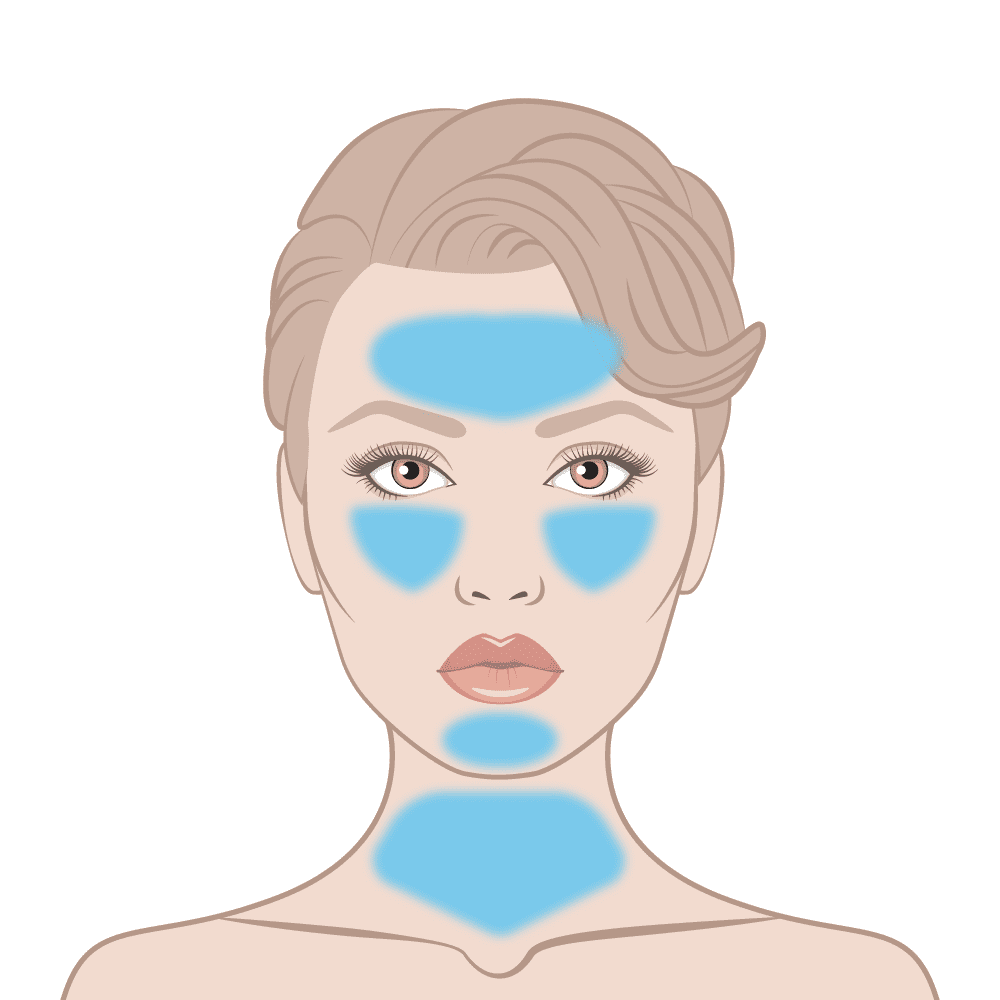 Directions:

Use one ampoule on cleansed face and neck every morning
Twist or snip ampoule neck to open
Apply by lightly tapping the serum onto the skin
For best results use in conjunction with Skin Doctors Potent Vit. A night ampoules.
Cautions:
Do not ingest ampoules, topical product only
Always patch test 24 hours prior to use. If irritation occurs discontinue use
Do not use on broken or irritated skin
Avoid getting this product in your eyes, if you do, rinse thoroughly with water
Keep out of reach of children
Store below 25°C.
Always read the label. Use only as directed
If symptoms persist, please see your healthcare professional.