Potent Vit. A
A pure concentrated paraben-free cosmeceutical anti-ageing treatment in 50 single measured dose ampoules. Each ampoule allows for a single-unit dose to be applied and has been designed to protect the serum from being affected by environmental factors such as air and light.
Now you can truly defy time by eliminating ageing wrinkles and fine lines every night with Skin Doctors Potent Vitamin A (Retinol) ampoules. Miraculously light with a creamy texture that delivers powerful results, each collagen boosting night ampoule contains .15% pure retinol treatment. Our patented Microsponge® slow release technology helps minimise irritation as the retinol is gently transported into the skin targeting and improving the toughest of skin concerns. Each ampoule works on a profound cellular level, penetrating deep to help repair damaged skin cells, stimulate new cell growth and increase cell turnover, dramatically helping to hydrate and maintain collagen and elastin for firmer, smoother looking skin. Vegan friendly formula.
Instantly boost collagen
Instantly smooth, soften & condition
Brightens, illuminates & awakens skin
Fights the appearance of fine lines & wrinkles
Protects skin vs environment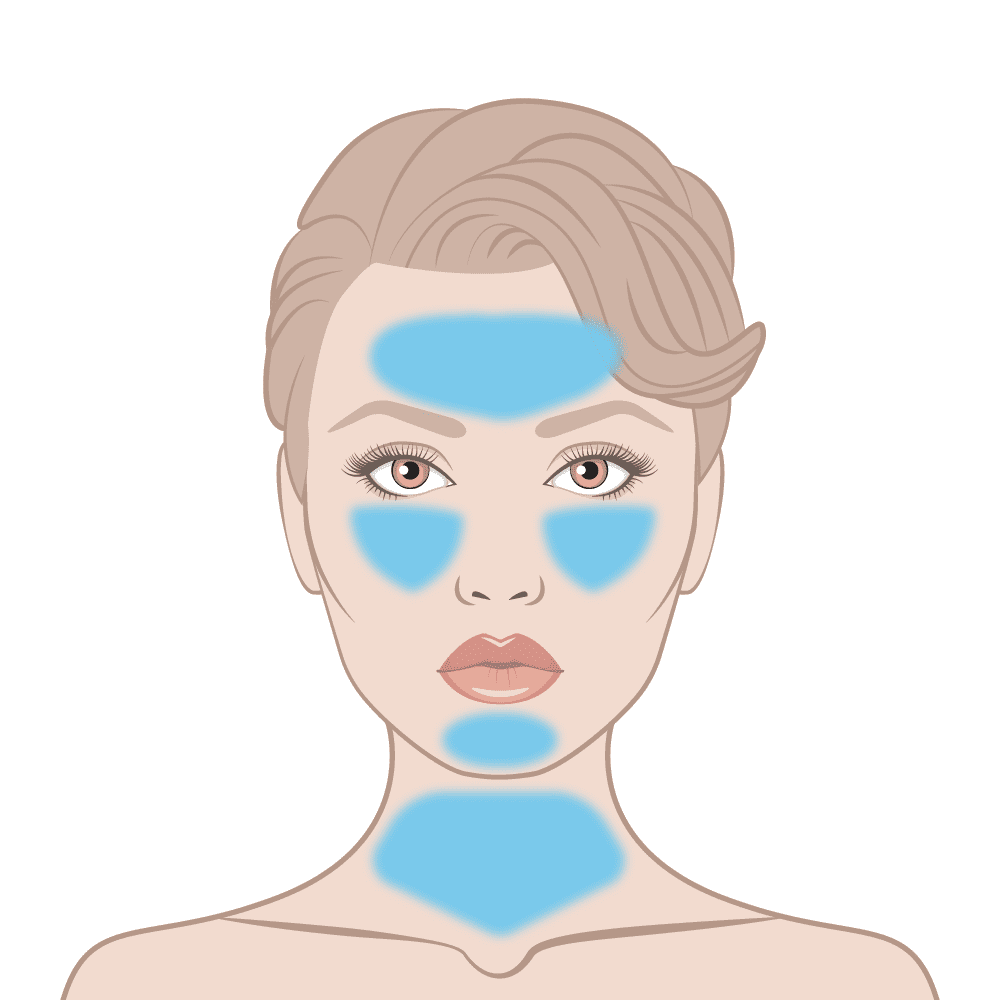 Directions:
Use one ampoule on cleansed face and neck at night
Twist or snip ampoule neck to open
Apply by lightly tapping the serum onto the skin. Do not use directly below the eyes or on eyelids. Some individuals may experience some mild tingling or redness with retinol products. This is normal and indicates the product is working. Usage should be discontinued if symptoms are severe or persistent
For best results use in conjunction with Skin Doctors Potent Vit. C day ampoules
Cautions:
Do not ingest ampoules, topical product only
Always patch test 24 hours prior to use. If irritation occurs discontinue use
Do not use on broken or irritated skin
Avoid getting this product in your eyes, if you do, rinse thoroughly with water
Do not use if pregnant or breast feeding
Keep out of reach of children
Store below 25°C
Always read the label
Use only as directed
If symptoms persist, please see your healthcare professional.