Product Description
Ingredients
Tips
The Science
FAQs
Age-defying Power Oil
30ml
A daily age-defying, light weight facial oil formulated to accelerate and maximise the effects of your favourite skin treatment products revealing smoother more supple skin. Combining 15 powerful oils that Mother Nature provided, the Skin Doctors Age-defying Power Oil can enhance and boost skin's youthful appearance. Enabling you to defy your age in just 7 days!
Skin Doctors Age-defying Power Oil has 15 hand selected oils, chosen especially for their properties rich in Omegas 3,6 and 9, key vitamins A,C,D & E, essential fatty acids and antioxidants. Together, these provide essential building blocks for youthful, healthy looking skin, and deliver exceptional skin nourishment. You'll notice a reduction in the visible signs of ageing in just one week, including dramatic minimisation of fine lines and wrinkles, and improvement of skin elasticity. These powerful oils provide maximum efficacy and results, by working in synergy to help boost skin's moisture barrier, defend against free radicals and help skin regain its natural balance. High nutritive and deeply penetrating, it also helps reduce the appearance of scarring and soothes congested and irritated skin.
Helps boost & speed up collagen production and cell regeneration
Nourishes, hydrates & conditions skin
Brightens and tightens skin
Creates a more supple and youthful appearance
Fights the appearance of fine lines & wrinkles
Protects skin against environmental free radicals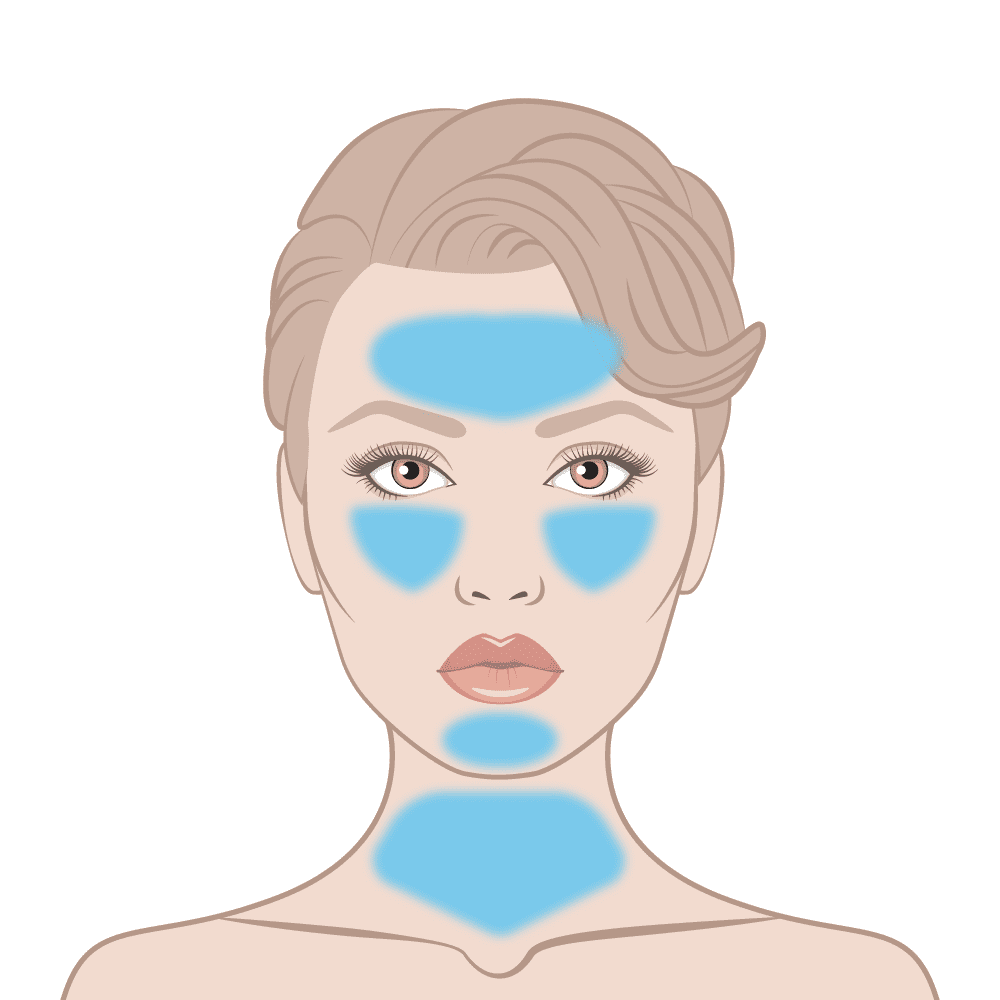 Directions:
For maximum results, squeeze 5 drops of oil on to the palm of your hand, rub your hands together to warm up the oil, the press your hands on your face, neck and décolletage massaging lightly. This ensures that the oil is absorbed evenly in to the surface of your skin. For maximum results use your power oil after cleansing and before using a treatment product.
For sensitive or dry skin, use with your hydrating moisturiser morning and night to ensure that the power oil helps penetrate and hold moisture in the deepest layers of your skin.
Cautions:
Always patch test 24 hours prior to use. If irritation occurs discontinue use. Do not use on broken or irritated skin. Avoid getting this product in your eyes, if you do, rinse thoroughly with water. Do not use this product if you suffer from nut allergies. Keep out of reach of children. Store below 30°C.